GEBA-V
The colour of the thread can be changed through the use of chemicals in the garment wash process. With GEBA-V finish applied on our thread products, we are able to ensure colour shade consistency through various garment wash cycles.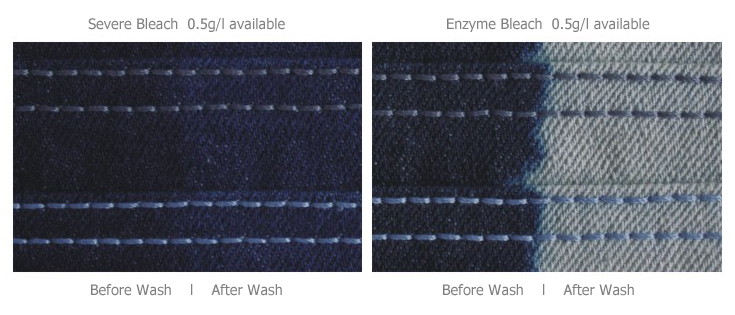 FLAMEX
FLAMEX is a special Flame-Retardant finish when applied to the related Gunzetal thread products, will ensure fulfilling the required flammability tests, especially for children's wear i.e CFR 1615/16. FLAMEX threads should be used in conjunction with fabrics that have the required Flame-Retardant properties. FLAMEX also conforms to Oeko-Tex 100 Standard Class 1.
Note:
Thread users should ensure that no additional lubricants are added to the thread during sewing, since this may cause flamability in the final garment.
They should also ensure that garment constructions are not amended during the production process, since changes in seam construction and stitch type may influence flammability test results. Please consult our SES staff for advice on seam constructions.
FLAMEX is not a solution for FIRE PROTECTION garments.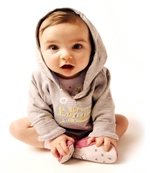 WR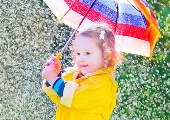 The WR finish is produced with a special water-repellent technology, which ensures that water is not absorbed by the thread, through the resistance to the capillary effect, reducing the passage of water through the needle hole and seam.
WR can be applied on a wide range of our thread products.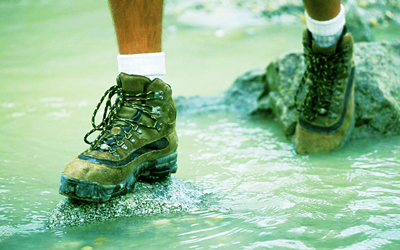 To ensure optimum performance, thread products should be used with the proper sewing tension setting together with water repellent fabric.
Please contact our Technical Support team for advice on optimal stitch type and density.